(Click on picture for full view)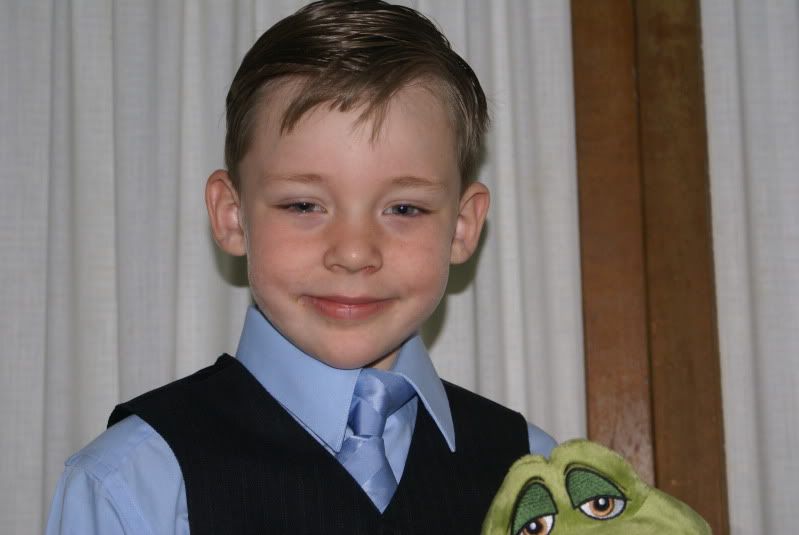 Today is Hunter's 6TH Birthday and it's hard to believe. He's been such a blessing and we thank God every day for him!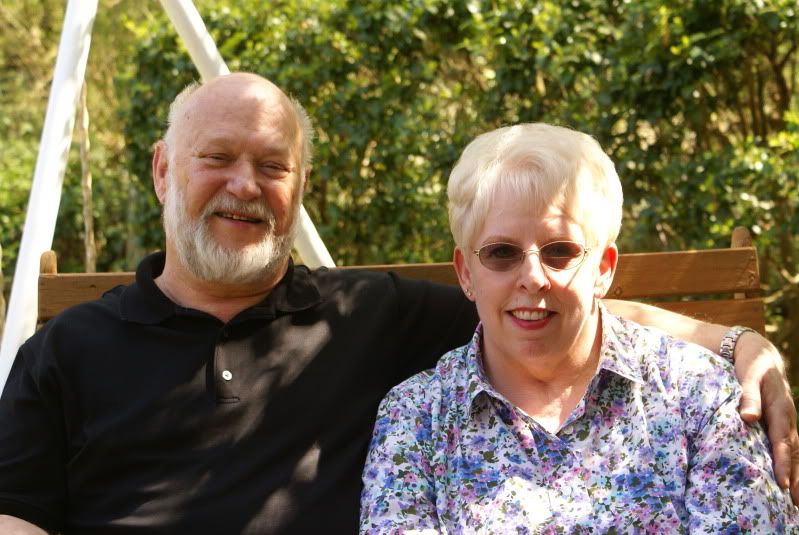 Please remember my Father In Law in prayer today. He's having Surgery this afternoon and may have to stay overnight. Thanks for your prayers. Have a great day and God Bless!