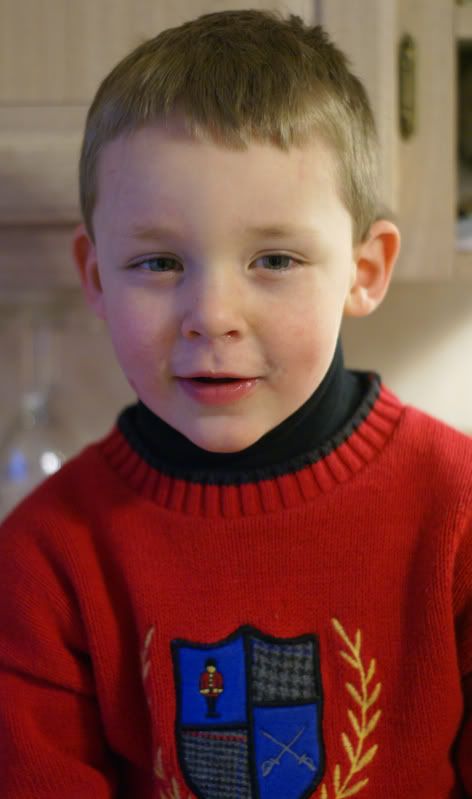 My Precious Hunter
This was Hunter, right before his nap Sunday.
This is the quilt we bought for Hunter's new room. (the top and bottom) We love it and he helped us pick it out. We're going to try to find a stoplight to put in his room. Mike, of course loves it because it's alot like his job, a Civil Engineer. He gets to design lots of roads, parking lots, utilities, and things like that. We have several Disney posters that we've gotten when we've bought the DVD's so I think they'll look really cool in there. Plus, he has a new train set table he got for Christmas that will go in there also.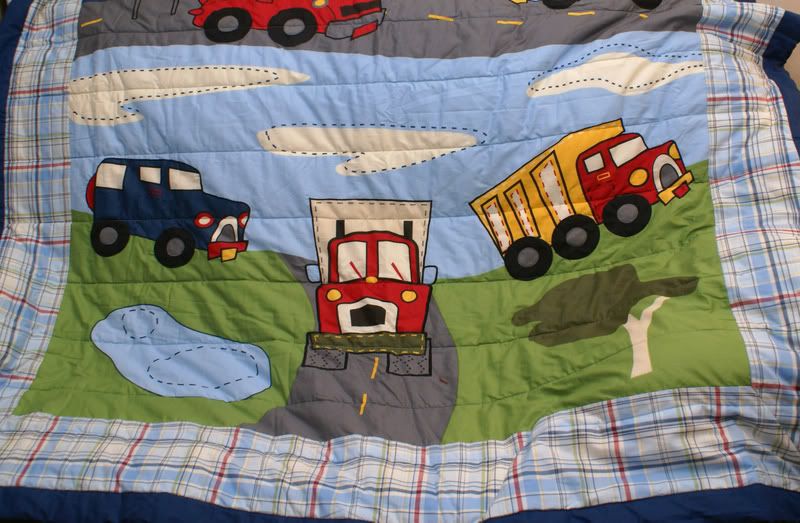 And the matching pillow....
They had a bag full of small car shaped pillows also we'll probably get later. How cute!
Here's the baby's new comforter set. I LOVE it!!! I wanted a garden theme so this is perfect. It's called
Ladybugs, by Tiddliwinks from Target
. It's SO different with the black and red accents.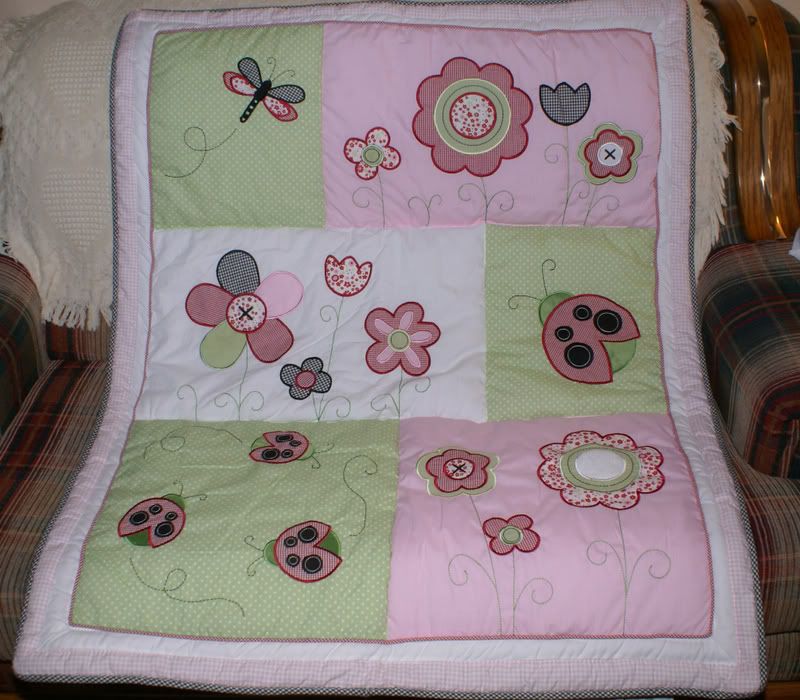 Friday Night:
We went to Olive Garden for dinner, used a Gift Card that paid for our dinner and our tip...YA! We went to the movies after that. We saw
27 Dresses.
It was SO funny. (a little language to ignore, but other than that...) Mike MUST love me...he took me to a "Chick Flick". It was SO nice to have a real date with my sweetheart!
Saturday: Mom and I had a Bridal Shower to go to for a friend that I used to go to Church with. It was really nice, awesome food and we got to see some people we hadn't seen in ages. Christy was pretty as ever, and seemed to be so happy. She has the most beautiful red hair. I always thought Hunter might have red hair since Mike's beard always grows in red..funny I know. But the two boys both have sandy blonde/light brown hair that's still a great color.
Anyway, it was a great time. We stopped by Michael's on the way home to pick up all we needed to make the baby announcements. I think they'll be so pretty. We're going to work on them soon so they're done and all we'll have to do is add the baby's picture. We also got new letters for both the kids rooms. Some of the letters in Hunter's room had fallen and broke. I got navy blue satin spray paint for Hunter's and colonial red satin for the baby's new room. I think it'll look neat!

The baby's name is officially "Hannah Grace"
We're excited!!
(Hunter Glenn and now, Hannah Grace)
Saturday Night:
We went to the
Carter's Outlet
, to look for some baby bedding. No such luck..Just blankets. But I DID get some clearance stuff. A new turtleneck, a beautiful yellow plaid button up shirt for Hunter to get his picture taken in and some warm pj's. Two cute hats, a Santa bib and some
adorable
dress shoes for Hannah.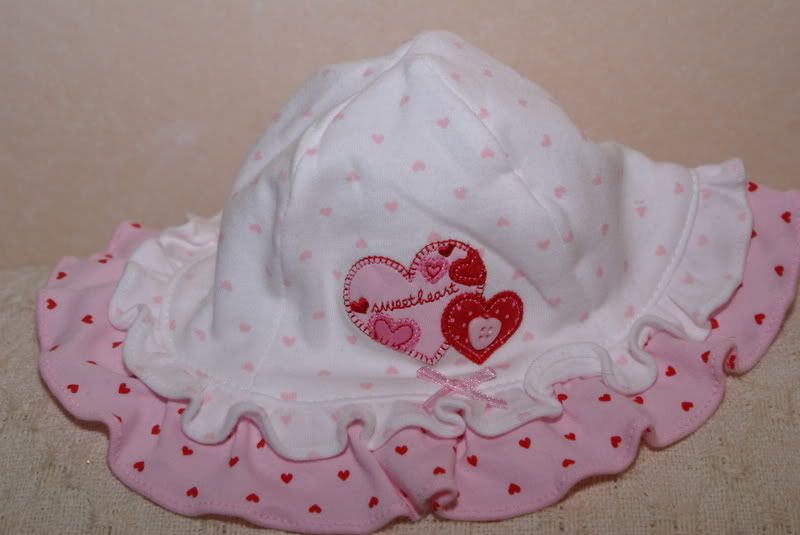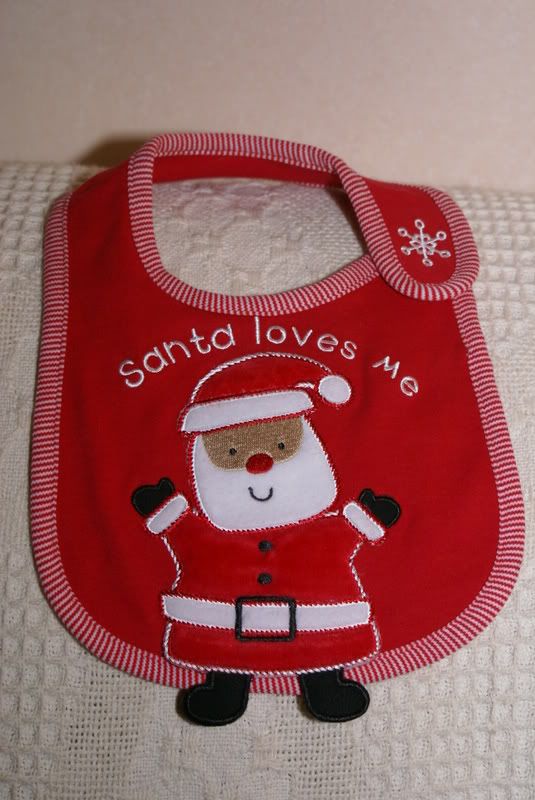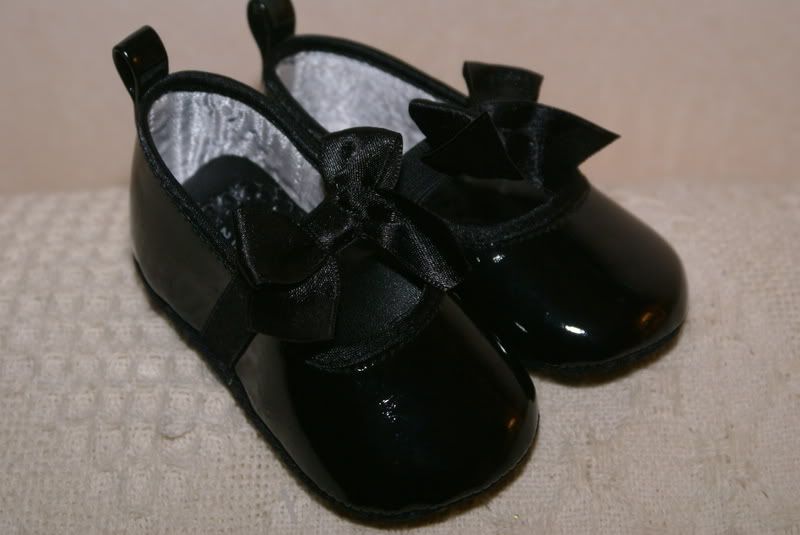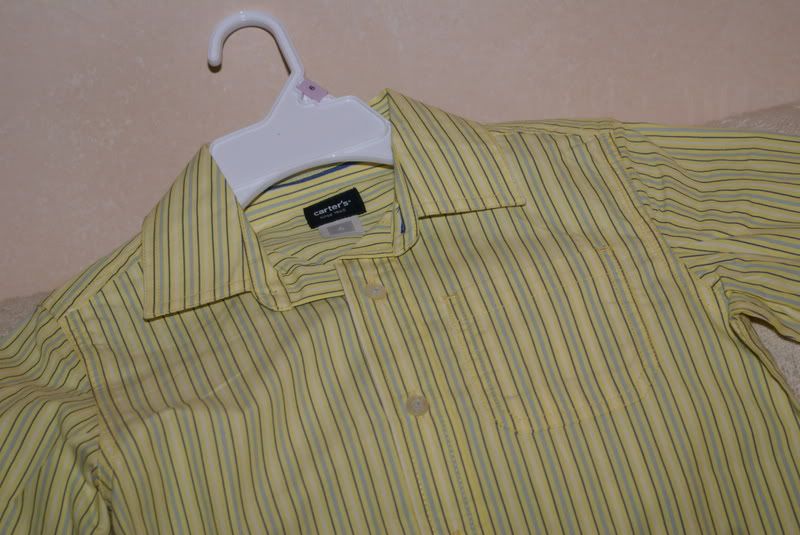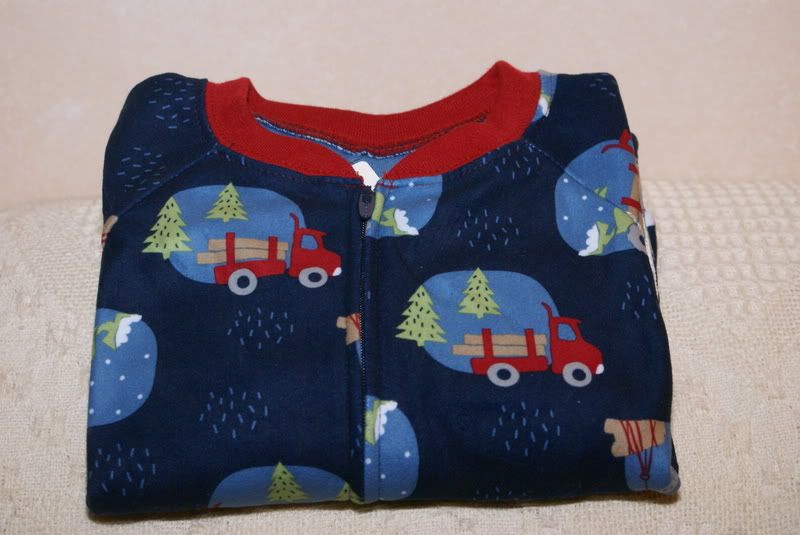 Mike FINALLY got a new leather jacket from
Wilson's Leather
.They had them on sale for 70% off and his was ripped on both pockets and almost white from fading. I was SO happy to see him get a new one, and it has a little more padding so it's warmer too.
We found Hunter's new Quilt from Target, where we went after coming back from Williamsburg. He got the matching pillow and some new solid sheets to go with it.
Sunday: We went to Church, Anna's Pizza for lunch afterwards with my grandparents, then to see my Nanny Puckette and Granny and PaPa before going home for Hunter to take a nap. My Nanny Puckette (who's in the Nursing home and has not been in good health lately) had gotten Pneumonia again this week but we were suprised to see her in her wheel chair, dressed and MUCH more alert. What an answer to prayer!
I went BACK to Target to look at bedding for the baby. I found one and LOVE it. I got the Comforter set and then went to
Lowe's
to get paint samples. We finalized the paint choices so we're hoping to get painting this week..HOORAY!
SO, we're trying to get all the big expenses out of the way so we can save and rest later. It's just been one thing after another. Our Debit Cards are On Restriction:) FOR REAL! LOL!
**
Today: Mike is off for the Government holiday so he's got to pick up the camper from the shop(another huge bill), work on clearing out our extra room (that will be Hunter's room), go grocery shopping, vacume and drop a ton of stuff off at the Thrift store. I wish I was off too to help him! He IS the man!
Ok, I'm off to work. It's been raining all morning and there's a tornado watch for today. I think I'll stay at work and eat lunch. I hate driving in the rain and it seems to be a real mess
Hope your day is good and productive. God bless!!