OK, the HIGHLIGHT of my weekend was the Ultrasound on Saturday. We found out we're having a GIRL!! We wanted a girl so bad!! SO, here she is...

Just checking out her heart first....All four Chambers look great!
This is the back of her
Here's her pretty little face..awwww
This is the heel of her foot..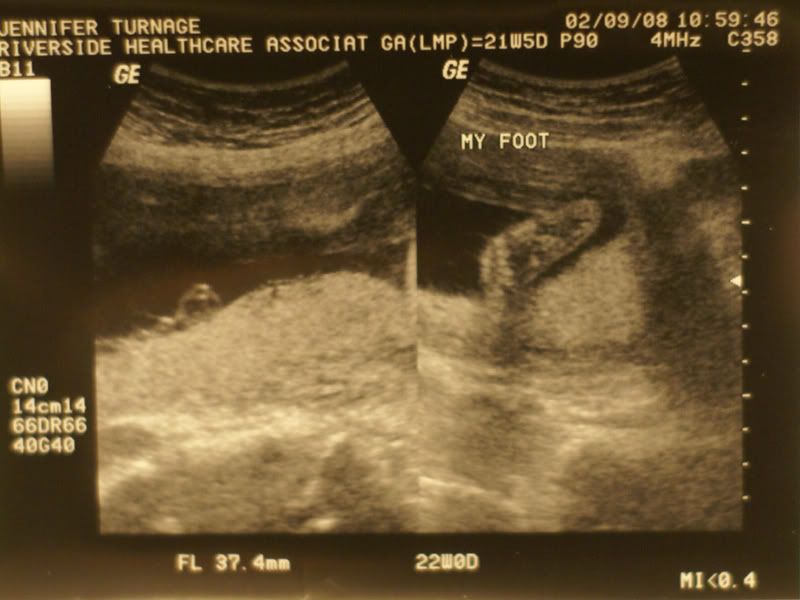 And a PERFECT shot of the bottom of her entire foot! See those cute toes?
Here's her "girly" parts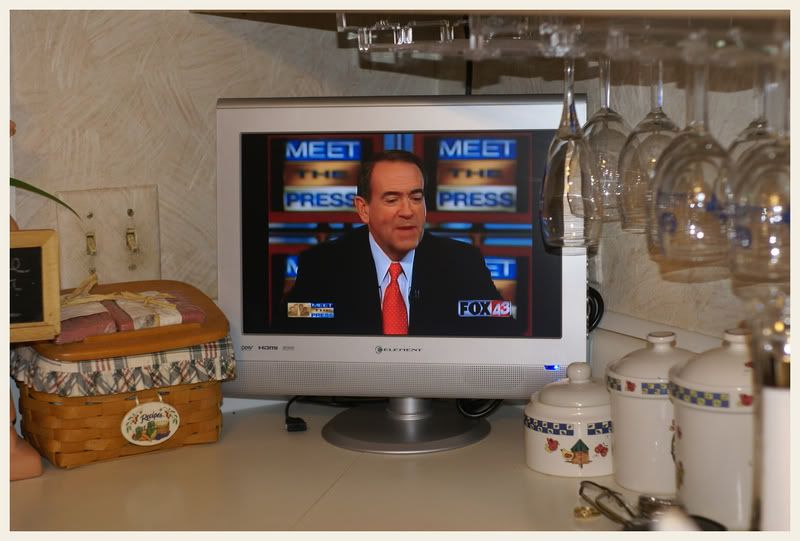 This is our new 15'inch TV for our kitchen. Our old (a 5' size) one just broke after several years. I LOVE this one....much bigger and better than the old one . (and SUPER priced)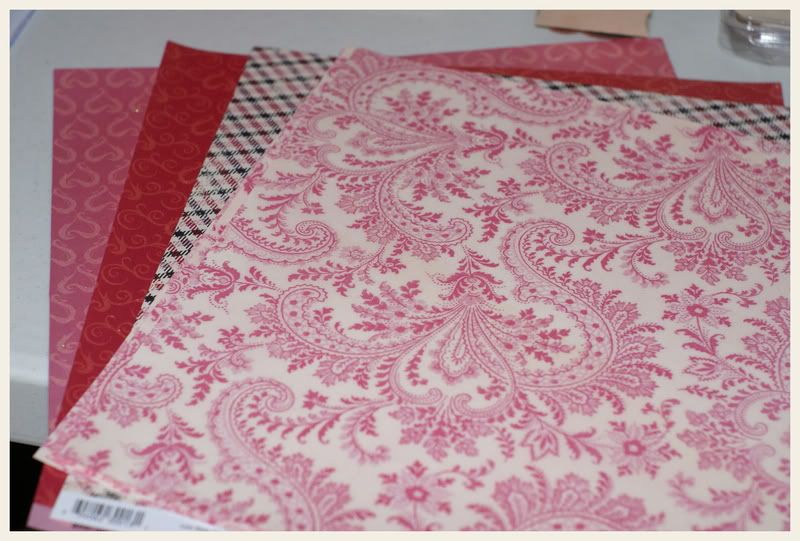 Here's some of the paper I got from the LSS today. The top one is my favorite. I just think it's GORGEOUS!
I got it the other day to make some cards and needed a couple more sheets. I was out of the store within 10 minutes since I spent $50 when I was in there last week..LOL! ( I have a paper addiction!)
I'll be making some cards Monday night but was cleaning tonite. We had a great weekend. Saturday, I was on CLOUD NINE! I'm SO excited I'm having a girl. Hunter is all excited about it too, he said "COOL, Thank you, MOMMY!!"
He's appreciative of EVERYTHING!
Ok, I'm tired and going to bed. Have a fabulous Monday!!